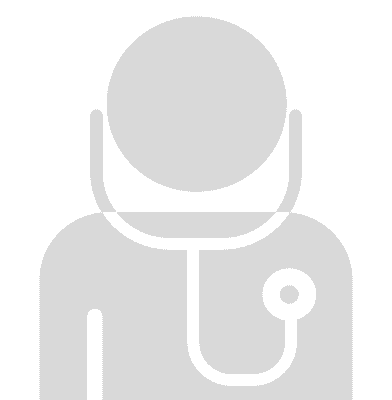 Shilpa Diwan, MD
Shilpa Diwan, MD Inc.
6 Venture
Suite 350
Irvine, California 92618

Compassionate, non-judgmental and individualized care is what Dr. Shilpa Diwan believes in. Good mental health treatment is a partnership between a doctor and a patient towards achieving the best possible outcome. Dr. Diwan has worked in different clinical settings before transitioning to private practice which gives her the time and flexibility truly needed to address a person's mental health needs. Dr. Diwan likes to look at the big picture and go to the root of issues rather than superficially treating symptoms alone. Dr. Diwan specializes in anxiety, depression and bipolar disorders.
Shilpa Diwan, MD Inc.
6 Venture
Suite 350
Irvine, California 92618
Get Directions