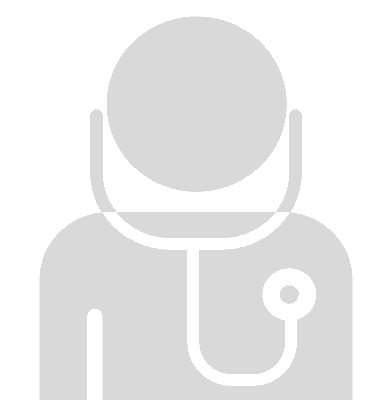 Sanjeev Suratwala, MD
New York Orthopaedic and Spine Center
833 Northern Blvd
Suite 220
Great Neck, New York 11021

About Sanjeev Suratwala, MD
Dr. Sanjeev Suratwala, MD is a board certified Orthopedic Surgeon specializing in the comprehensive treatment of spinal disorders. He is an Assistant Professor of Orthopedic Surgery at the Donald and Barbara Zucker School of Medicine at Hofstra/Northwell, mentoring medical students interested in Orthopedic Surgery.

Dr. Suratwala is experienced in providing non-surgical treatments for neck pain, lower back pain, herniated discs, spinal stenosis, scoliosis and fractures of the spine. He is also an expert in minimally invasive spinal surgery and traditional complex surgeries, including microdiscectomy, laminectomy, spinal fusion, disc replacement and kyphoplasty. To provide comprehensive care, Dr. Suratwala also performs epidural steroid injections and other injections in the spine and joints.

Throughout his career, Dr. Suratwala has explored ways to provide the best care to each and every patient seen by him. After medical school at the Columbia University College of Physicians and Surgeons, and residency training at the New York Orthopaedic Hospital, Dr. Suratwala went for additional training in spinal surgery to Minnesota. After fellowship training, Dr. Suratwala was awarded a prestigious travel fellowship through the Cervical Spine Research Society and worked with renowned spinal surgeons in France (Professor Daniel Chopin), Germany (Professor J rgen Harms), Switzerland (Dr. Dieter Grobe), and St. Louis (Dr. K. Daniel Riew). To broaden his experience, Dr Suratwala has also volunteered at hospitals in India, providing care to underprivileged patients.

Dr. Suratwala's research interests include patient outcomes in orthopaedic surgery and investigative work in new technologies. He has presented research at international meetings of the American Association of Orthopaedic Surgeons, the Scoliosis Research Society, the European Spine Society and the Association of Spine Surgeons of India. He has published numerous peer-reviewed articles in prestigious journals such as the Journal of Bone and Joint Surgery and Spine.

In addition to his clinical practice, Dr. Suratwala is also interested in innovations in healthcare and the intersection of healthcare and technology and the future of medicine. To pursue these interests Dr Suratwala is currently an MBA candidate at the prestigious Wharton School at the University of Pennsylvania in Philadelphia and was awarded first year Honors.

Dr. Suratwala had been recognized by his medical peers and awarded the Castle Connelly Top Doctor award for the New York metro region multiple times. Dr. Suratwala brings his talents, international expertise and compassionate approach to patient care to New York, and is privileged to serve our community.