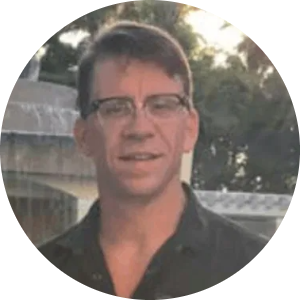 Richard Barnes MD, MD
Richard Barnes MD LLC
About Richard Barnes MD, MD
100 percent telemedicine practice for primary care patients in any of the following states: FL, GA, TX, IN, NC, LA, TN, KY.

I am Board Certified in Family Medicine and Emergency Medicine. I have practiced Emergency Medicine for over 20 years. I enjoy primary care, wellness, preventative care, and urgent care. Wellness and fitness are 2 of my special interests. I see all ages, including pediatrics.

For the past 6 years, I have been doing travel emergency medicine, and have worked in over 25 emergency departments in 8 states. I have enjoyed this tremendously, and have many good friends and experiences that I would have otherwise not had.

I have also worked for 2 of the largest telemedicine companies in the U.S for the past 3 years, providing urgent care and primary care to patients across eight states.

I am married and have 2 teenage boys. My home base is Florida. In my free time, I enjoy spending time with my family, mountain biking, snowboarding, wakeboarding, and playing piano.