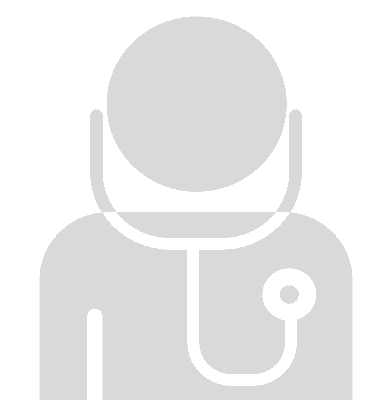 Pramjeet Ahluwalia, MD
InCare
11922 Boyett Road
Riverview, Florida 33769

About Pramjeet Ahluwalia, MD
Dr. Pramjeet Ahluwalia is an internal medicine trained physician from Texas Tech University. He has worked in hospital medicine for over 9 years dealing with complex medical cases and now bring that experience to help on the outpatient side.

His reasoning of shifting roles from an in hospital doctor to out patient physician is to focus on preventive medicine and optimizing chronic conditions. Regardless of your pre existing conditions including but not limited to new or advanced heart failure, high blood pressure, diabetes, coronary artery disease he will develop a plan that works for you.

Every person is different every "body" is different and we understand that fully at InCare.