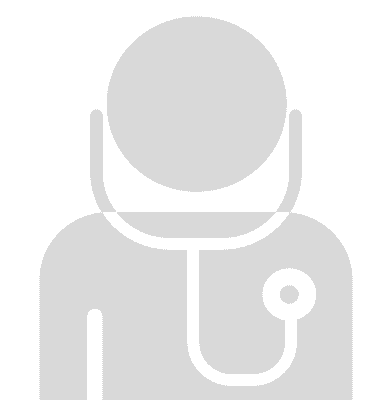 Phillip Zinni III, DO
Luke92 Solutions
About Phillip Zinni III, DO
Dr. Zinni started serving in the Naval Reserve Officers Training Corps before pursuing his civilian medical path as a corporate medical director both for the largest winery and then the largest gaming corporation in the United States, to now serving in a primary care / sports medicine model.
He received his Medical Degree from Midwestern University's Chicago College of Osteopathic Medicine, Sports Medicine Fellowship from the American Osteopathic Academy of Sports Medicine-the oldest Primary Care Sports Medicine Society in the US, where he is a Past-President as well as current Medical Advisor to CTFO. He is Board Certified in Family Practice and has a Certificate in Age Management Medicine.
He's learned that preserving musculoskeletal health and providing functional / integrative medicine has helped his patients and corporations enjoy better health and reduced costs.
Dr. Zinni focuses on improving function, reducing pain, decreasing co-morbidities and restoring health; utilizing Evidence Based Medicine. He enjoys a partner relationship with his patients encouraging them to a great health status and high performance regardless of their age or vocation. He uses his 3+ decades of experience to work closely with patients and their healthcare team, to provide leading-edge medical techniques and philosophy.
He's had success and hundreds of satisfied, healthy patients over his career, injecting thousands of biologic (Stem Cells and PRP), non-biologic (Prolo) Regenerative and Viscosupplementation Injection Therapy solutions of nearly every joint, problematic tendons and ligaments and muscles of the body. This accurate delivery of therapy is guided by bed-side MSK Ultrasound or if needed Fluoroscopic guided imagery.
Recently, since 2018, has researched CBDa in the use for MSK pain (in response to the federal government enhanced regulation in the prescription of opioids) as well as for Autoimmune disease.
Dr. Zinni has lectured extensively to National medical societies, Medical colleges, and lay help groups on various topics, not only on musculoskeletal and pain medicine but on functional and hormone medicine. He is a published author and been advisory, contributing, and editorial board member for numerous journals and books pertaining to physical examination, illness/injury and exercise and nutritional guidelines. He has also been interviewed by journals, local news and radio.
Luke92 Solutions
9333 Double R Blvd
Ste 100
Reno, Nevada 89521
Get Directions