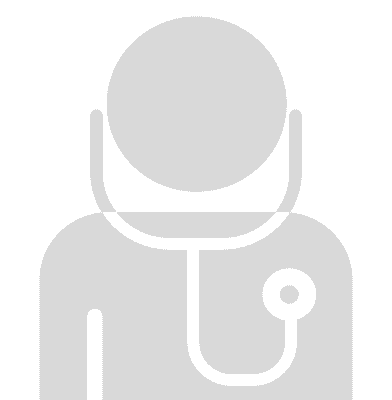 Noredia Alile, MD
Paradigm Pediatrics Corp
I was born pre-term, at 28 weeks gestation, in a small West African town. I tipped the scales at just over two pounds. Needless to say that my odds of surviving in this semi-urban town, at that time, was next to zero. After a long stay in the Special Care Baby Unit (NICU); to the surprise of my Family, the Nurses, and Attending Physicians, I survived. Against all odds. I was given a nickname in the NICU by my amazing nurses, 'Prem Prem', which I wear with gratitude to this day.

I found my calling in life through my birth history. I trained as a physician, and completed a Neonatology Fellowship at University of Illinois, Chicago. I chose to become a Neonatologist, so I can help give pre-term and sick term neonates, a chance to live. I believe they all deserve a chance to beat the odds, just like I did. I make myself available to my patients and their families.

I am a dedicated leader with medical expertise, clinical experience, and extensive healthcare operations knowledge. I have several years of experience providing high-quality, compassionate healthcare to children. Rapport building is something that comes naturally to me. I seek to educate and comfort patients, and their families.