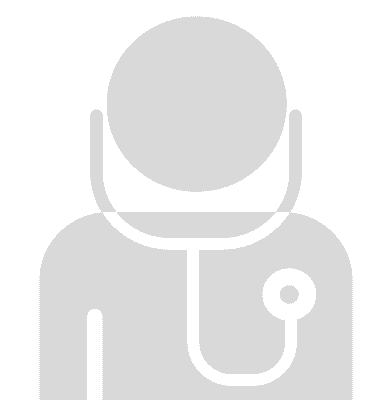 Neema Malhotra, MD
Neema Malhotra, MD
Neema Malhotra, M.D.
Dr. Malhotra is a USCIS designated Civil Surgeon currently practicing in Milpitas and San Jose, the heart of Silicon Valley, Bay Area in California. Dr. Malhotra has processed over 23,000 green card applicants for I-693 Medical Exams with a 100% success rate.

Dr. Malhotra has two convenient practice locations at 98 South Abel Street, Milpitas 95035, and 2730 Union Ave, #B, San Jose 95124. The Milpitas location is limited to immigration-related services only. Dr. Malhotra is listed in USCIS-approved Civil Surgeon's Find a Doctor listing in the 95035 & 95124 zip codes.

Dr. Neema Malhotra is an experienced board-certified pediatrician, a physician practicing Pediatrics, Family Practice, Allergy, and Medical Aesthetics. Dr. Malhotra is a USCIS designated Civil Surgeon. She graduated from Lady Harding Medical College, New Delhi India, and has extensive post-graduate training and fellowships in leading US institutions. She enjoys learning new developments and advancements in the practice of medicine and technology. Dr. Malhotra has won many awards including "Smartest Top 50 Pediatricians" many times in a competition of 10,000 US pediatricians.

Dr. Neema Malhotra has a passion for Medical Aesthetics and got trained by the Hollywood/Las Vegas physicians to make you look your best. She is a Fellow of the American Society for Laser Medicine and Surgery and the Academy of Aesthetic Medicine.

Dr. Malhotra is a United States Citizenship and Immigration Services (USCIS) approved Civil Surgeon. In addition to conventional medicine, she practices functional medicine, a holistic approach to healthcare, and believes in total patient care and well-being.

Dr. Neema Malhotra is the founder of medical clinics in Milpitas and San Jose CA. Her latest general medical practice locations are at 2730 Union Ave #B, San Jose CA 95124, and 98 S Abel Street, Milpitas CA 95035. Milpitas location services are limited to Immigration medical exams.

Dr. Malhotra enjoys watching science fiction, and the Jeopardy Game show follows Hollywood & Bollywood, interested in film & fashion. She loves to work out daily and learn the science of medicine and the art of healing and well-being. Dr. Malhotra speaks fluent English, Punjabi, Hindi, Urdu, and medical Spanish. In addition, staff can speak Hindi, Panjabi, Urdu, Spanish, Chinese, Tagalog & Telugu. If needed, we can also get free interpreter services.
Neema Malhotra, MD
2730 Union Ave
Ste B
San Jose, California 95124
Get Directions