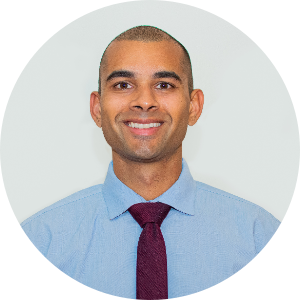 Neel Raval, MD
Neel Raval, M.D., Sports Medicine
Dr. Neel Raval is a board certified Sports Medicine physician. He specializes in the conservative, non-surgical management of musculoskeletal conditions, including those that are acute, chronic, or the result of overuse.

Dr. Raval completed his sports medicine fellowship at the highly acclaimed Kerlan-Jobe Institute of Cedars-Sinai, in Los Angeles. He has served as team physician for several professional and collegiate sports teams. He was team physician for the San Diego Gulls (Anaheim Ducks AHL team), and was assistant team physician for the LA Rams, as well as the LA Galaxy I and II soccer teams. He was also head team physician for Loyola Marymount University. Having played competitive basketball, Dr. Raval has an appreciation for the demands of higher-level athletics.

Dr. Raval has extensive experience and training using ultrasound both as a diagnostic tool, as well as to perform ultrasound-guided injections into a variety of joints and soft tissues. He has expertise with numerous injectables, including corticosteroid injections, viscosupplementation (hyaluronic acid, gel injections) as well as biologic injections, such as platelet-rich plasma (PRP). He has experience as a head team physician at the collegiate and professional levels. While his goal is to help patients avoid unnecessary surgery, he has an advanced understanding of surgical indications, which allows him to provide appropriate guidance to all of his patients.