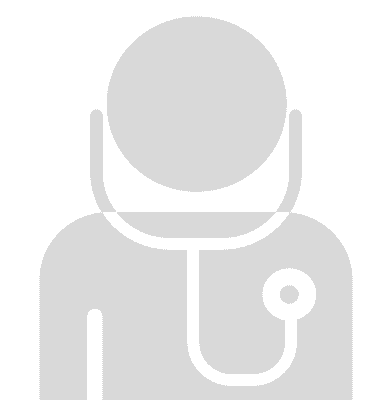 Michael Eberlin, PhD
Cognitive-Behavioral Psychology Svc of LI
71 West Main St. Suite 1
Oyster Bay, New York 11771

About Michael Eberlin, PhD
If you're searching for a psychologist in Oyster Bay, Cognitive-Behavioral Psychology Services of Long Island, led by Dr. Michael Eberlin can help you! Providing state of the art psychological diagnosis and treatment to those living in Huntington, Woodbury, Syosset, Jericho. Dr. Eberlin is committed to providing the latest scientifically supported, evidence-based therapeutic services for all adjustment and mental health problems by keeping current on relevant research and maintaining a passion for the field that is unmatched. With a bachelor's degree from Rutgers University and a doctorate from Hofstra University, Dr. Eberlin's educational background and patient experience has resulted in an excellent ability to diagnose and treat his patients.

Dr. Michael Eberlin has been a licensed psychologist for over 30 years in the Long Island area and has published important research in peer-reviewed journals over the years. He is an expert in diagnosing and comprehensively treating children and adults with depression, anxiety, ADHD, the autism spectrum, and all behavior and adjustment problems. Dr. Eberlin works closely with children and parents using cognitive and behavioral methods that have been proven effective by valid research. With couples, he uses exciting, engaging cognitive behavioral techniques that directly teaches communication, problem-solving, compromise, and negotiation skills that improve the abilities of those to get through difficult times and conflicts. Dr. Eberlin has worked comfortably and successfully with individuals of different ages, cultures, and economic backgrounds and takes pride in his ability to tailor treatment plans to the individual and family's expressed needs. Dr. Eberlin also specializes in pet bereavement and working with our honored military veterans.

His experience extends into the realm of diagnosing and treating a wide variety of psychological, behavioral, adjustment, relationship, and emotional problems. He can provide customized/individualized cognitive-behavioral treatment plans for adults, children and adolescents, couples, and more. Individualized treatment plans are based on accurate diagnostic assessments and functional analyses that are performed initially and intermittently throughout treatment.