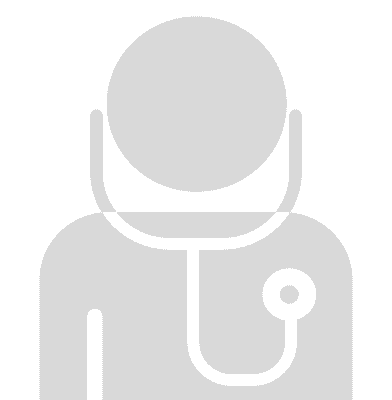 Melanie Adams, MD
Melanie L. Adams, M.D., P.A.
10700 Charter Drive, Suite 320
Columbia, Maryland 21044

Melanie L. Adams M.D., P.A., a board certified dermatologist and highly respected practitioner, is now proud to provide a long-term solution to all of your aesthetic and cosmetic skin care needs. We use only the latest technology that has demonstrated lasting results while keeping to highest of safety standards. We are happy to help solve issues such as: unwanted and excess hair, unwanted leg veins, undesirable facial vessels, unwanted wrinkles, loose skin, rosacea and unwanted pigmented lesions through the latest in medical laser technology. Melanie L. Adams M.D., P.A. is a highly respected physician providing quality care including skin exams, mole excisions and much more. Dr. Adams focuses on treatment of all skin types and ethnic backgrounds. Placing equal importance on safety and highly effective results, Dr. Adams utilizes the most advanced laser technology, injectables, and physician directed skin care. Welcome to the patient portal, enter your user name and password to continue. In the patient portal you will have the ability to enter your past medical history, preferred pharmacy, and other important medical information. Please contact our office if you have any questions or concerns.
Melanie L. Adams, M.D., P.A.
10700 Charter Drive, Suite 320
Columbia, Maryland 21044
Get Directions