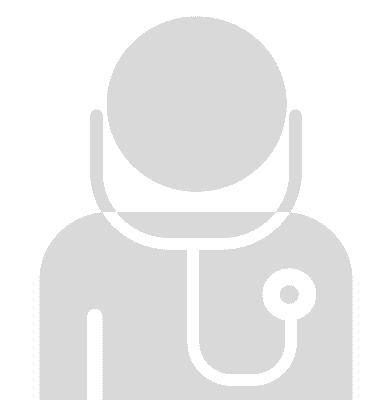 Louis Cornacchia, MD
APTEUM
255 Route 3 East, Unit 104E
255 Route 3 East, Secaucus, Nj
Secaucus, New Jersey 07094

About Louis Cornacchia, MD
Louis G. Cornacchia, III, M.D, FAANS, F.A.C.S.

Dr. Louis G. Cornacchia is a board certified neurosurgeon who was born in the Bronx, NY, completed a BA at Columbia College ('82) and an MD at NYU School of Medicine('87). He completed his neurosurgical residency at University of California, San Diego, with an in-residency joint orthopedic and neurosurgical spine fellowship. Since completing residency, he has practiced neurosurgery in Long Island, Queens and Brooklyn for over twenty years in a variety of different positions.

Dr. Cornacchia was Chief of Neurosurgery at Mercy Medical Center (2001 - 2006), Chief of Neurosurgery at Hempstead General Medical Center and Chief of Neurosurgery at Brookdale University Medical Center (2001-2016). He was a Clinical Assistant Professor of Neurosurgery at New York Presbyterian Cornell from 2009. Later, Dr. Cornacchia served as staff surgeon at NY Presbyterian Queens and Assistant Professor of Neurosurgery at Weill-Cornell Medical center.

Dr. Cornacchia is author of numerous neurosurgery and neuroscience research articles and the author of almost two dozen patents. His clinical focus at this time is improving outcomes in complex spine neurosurgery and his research focus is on improving the safety and outcomes of surgery by improving surgical ergonomics.
APTEUM
255 Route 3 East, Unit 104E
255 Route 3 East, Secaucus, Nj
Secaucus, New Jersey 07094
Get Directions