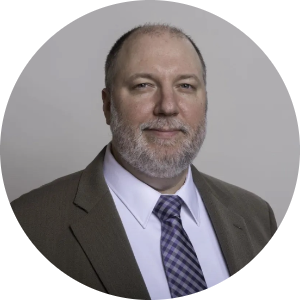 Loren Isakson, MD
North Star Allergy, Asthma & Immunology, P.A.
Dr. Loren Isakson is Board Certified in both Allergy and Immunology and in Pediatrics. He has been a physician for 17 years.

Education:
B.Sc.: Physiology – McGill University (Canada)
M.Sc.: Biotechnology – University of Connecticut (UCONN)
M.Sc.: Entrepreneurship in Applied Technologies – University of South Florida (USF)
Doctorate of Medicine (MD): Sackler School of Medicine – Tel Aviv University (Israel)

Clinical Training:
Residency: Pediatrics – Schneider Children's Hospital, New York
Fellowship: Allergy & Immunology (A/I) – University of South Florida (USF). Pediatric A/I training – All Children's Hospital, Saint Petersburg, FL; Adult A/I training – USF A/I program, Tampa, FL

Before founding his own independent, solo practice, Dr. Isakson served as the Medical Director of Allergy & Immunology Services at MacDill Air Force Base in Tampa, FL for almost six years. He helped start the new Allergy and Immunology clinic there from the ground up.

An avid drummer for over 38 years, Dr. Isakson currently plays in a band with other medical professionals, primarily performing for charity events.