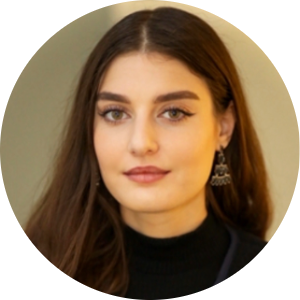 Jessica Behr, PsyD
Behr Psychology
We are a collective of caring, insightful, and authentic psychologists and therapists in NYC. We know how scary it can be to seek therapy for the first time. Finding a good therapist that you click with can be difficult. We applaud you for taking the first step and are committed to making your therapy experience a positive and reparative one.

We provide a safe space to work through the mental health challenges you are facing. Whether you are seeking therapy for anxiety, depression, or couples therapy, we can help match you with the right therapist for your needs.

Although we are based in the Upper West Side of Manhattan and provide individual and couples therapy in NYC, we are currently providing online therapy via telehealth to all those in New York State.