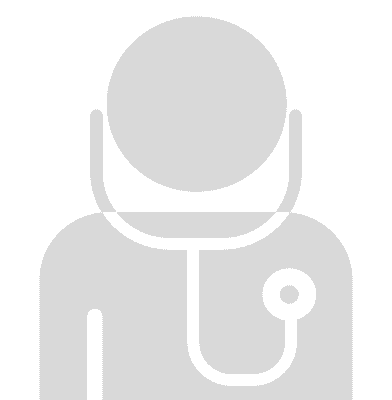 Jacqueline Westcott, OD
Visionary Eye Center
3893, Military Trail Suite 4
Suite 4
Jupiter, Florida 33458

About Jacqueline Westcott, OD
A Jupiter native, Dr. Jacqueline Westcott attended the University of Florida, where she earned her bachelor's degree in biology, with minors in mathematics and business administration. Dr. Westcott attended NOVA Southeastern University College of Optometry to obtain her Doctorate of Optometry as well as an additional bachelor degree in Vision Science. Dr. Westcott completed a residency program in New York, New York at SUNY College of Optometry and Woodhull Hospital in Ocular Disease. This program allowed her to receive additional expertise in the treatment of patients with medically complex cases, working along side world-renown vision scientists, optometrists, and ophthalmologists. The most rewarding component of her residency experience involved her time in the hospital setting, under the tutelage of prominent NY physicians, managing care on a multidisciplinary level. Upon completion of her residency, Dr. Westcott moved back to her hometown of Jupiter Florida to be closer to her family.

Dr. Westcott is one of a select few optometrists in Florida to become a Fellow of the American Academy of Optometry. The letters 'FAAO' after an optometrist's name signifies that the doctor has met the rigorous qualifications for Fellowship and has been evaluated against the highest standards of professional competence (visit www.aaopt.org for more information). Fellowship with the American Academy of Optometry demonstrates a commitment to evidence-based practice and a commitment to lifelong learning for the advancement of patient care. This is why Fellows of the American Academy of Optometry have continued education requirements beyond the minimum requirement of the state's board of optometry.

Dr. Westcott has been published in Optometry and Vision Science Journal, a prominent scientific peer reviewed journal. OCT in a Myelinated Retinal Nerve Fiber Syndrome with Reduced Vision. https://www.ncbi.nlm.nih.gov/pubmed/27529609.

Currently, Dr. Westcott is pursuing additional fellowships: Fellow of the College of Optometrists in Vision Development (FCOVD) and Fellow of the Scleral Lens Education Society (FSLS).

In addition to her love of treating patients, she enjoys spending her time working out, swimming, biking, going to the beach, reading on a variety of subjects, playing guitar, and spending time with her nieces and nephews, while being an active member in the community.
Visionary Eye Center
3893, Military Trail Suite 4
Suite 4
Jupiter, Florida 33458
Get Directions