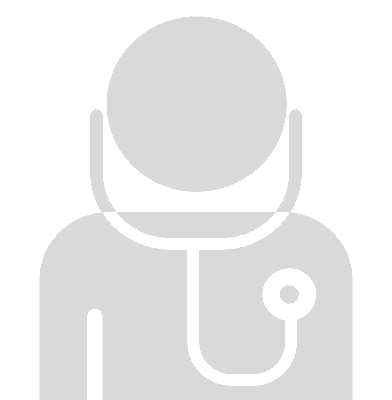 Hunde Tulu, MD
Lanham Primary Care
9460 Annapolis Rd
Suite 208
Lanham, Maryland 20706

Dr. Hunde Tulu is a board-certified internist practicing at Lanham Primary Care in Lanham, MD. Originally from Ethiopia, Dr. Tulu is trilingual in English, Amharic, and Oromo. His awareness of these different languages makes him widely accessible to patients from a variety of cultural backgrounds.

Dr. Tulu received his medical degree from the Jimma University College of Public Health and Medical Sciences. He completed his residency in internal medicine at MedStar Good Samaritan Hospital. To add to his accomplishments, he received the Best Teaching Resident Award and is certified by the American Board of Internal Medicine.

Outside of his practice, Dr. Tulu enjoys spending time with his family, listening to music, and watching movies. He also enjoys giving back to his community and provides free treatment and counseling services to the poor. He routinely treats a range of conditions and is eager to help the wider community receive the care they deserve.