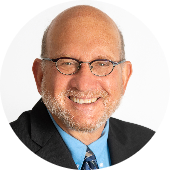 George Beilin, PhD
The Beverly Center, P.C.
83 Herrick Street
Suite 2001
Beverly, Massachusetts 01915

I am a seasoned, licensed psychologist who specializes in stress management, burnout prevention, stress management, chronic illness, pain management and substance use. I was the chief psychologist for a pain management center and led a support group for people having chronic pain and their caretakers for seven years. In addition, I have written two books on this subject, have written a satirical play on burnout, and have provided training and consultation to specialized, healthcare groups.
The Beverly Center, P.C.
83 Herrick Street
Suite 2001
Beverly, Massachusetts 01915
Get Directions