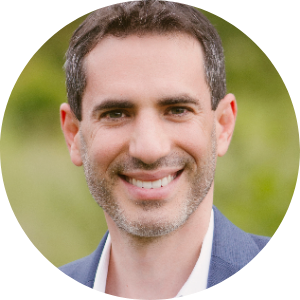 Daniel Hochman, MD
Daniel Hochman, MD
I specialize in comprehensive treatment of mood disorders such as depression, anxiety, substance abuse and PTSD that have been poorly responsive to other trials of treatment. As a physician I can prescribe medication, but I always include therapy to best identify and heal the actual source of the symptoms. I will take the time to review your past treatment, and enjoy improving on remaining gaps to help you reach your potential.

I am always curious to explore patients' traits and characteristics, and how those might be involved in creating distress. I do not try to change who you are, but rather how you are. My therapy style will expand your positive attributes, while challenging the unhealthy behaviors that are often well-intentioned efforts gone wrong.

I only provide treatment for individuals looking for regular therapy (every week or other week), with or without medication treatment. Treatment is tailored to your specific needs, and will address your mental health, nutrition, exercise, social and environmental factors, and other medical illness.
Daniel Hochman, MD
4807 Spicewood Springs Rd Bldg 1, #1140
Austin, Texas 78759
Get Directions