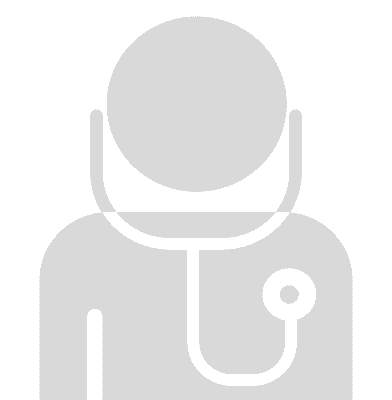 Christina Le-Short, MD
Override
About Christina Le-Short, MD
Dr. Le-Short is a dual-board certified physician in anesthesiology and pain management.

She has more than 10 years of direct patient care experience. Dr. Le-Short completed an ACGME-accredited pain management fellowship at The University of Texas MD Anderson Cancer Center where she also worked as an Assistant Professor, Fellowship Program Director, & Chair of Graduate Medical Education. She is a Harvard Macy Scholar and received the MD Anderson President's Recognition of Faculty Excellence Award for Education and Mentorship Advancement. Dr. Le-Short trained in anesthesiology at The University of Miami/Jackson Memorial Hospital where she was chosen to be Chief Resident. She graduated from Tulane University School of Medicine where she was elected Medical Student Government President and was inducted into the Arnold P. Gold Humanism in Medicine Honor Society.

From Dr. Le-Short:
"I believe what is missing from the practice of pain medicine is the focus on the patient and not the pill or procedure. I take a whole-person approach to patient care, taking into account the person's psychological and social determinants of health to help them overcome their pain."

At the moment, I am accepting self-pay patients only in TX, NJ, and FL. Individual physician visits are $90 per visit. Please see override.health/for-patients for other packaged services pricing.