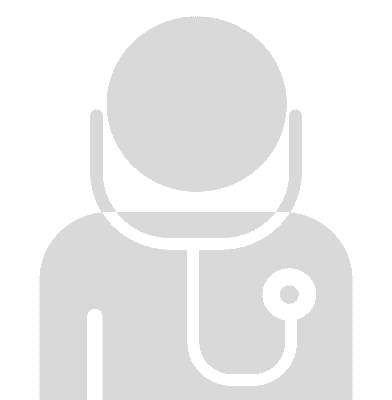 Christin Deal, MD
Christin Deal, MD
Christin Lawler Deal, MD, is a specialist in pediatric allergy and immunology at UPMC Children's Hospital of Pittsburgh and an assistant professor of Pediatrics at the University of Pittsburgh School of Medicine. She is board-certified in pediatrics by the American Board of Allergy and Immunology.

Dr. Deal received her medical degree from the University of South Carolina School of Medicine. She completed a residency in pediatrics at Wake Forest Brenner Children's Hospital followed by a fellowship in allergy and immunology at the University of California Los Angeles.

She has a special interest in immunology and treating patients with immunodeficiency. Dr. Deal is a member of the American Academy of Pediatrics, the American College of Asthma, Allergy and Immunology, the American Academy of Asthma, Allergy and Immunology, and the Clinical Immunology Society.

She enjoys spending time with her husband, sons, and their two dogs, hiking, biking, and traveling.