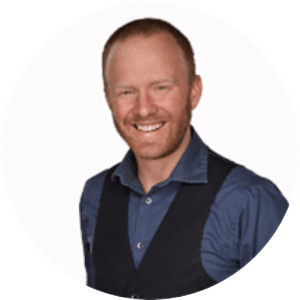 Benjamin Bachus, PsyD
Benjamin Bachus, Psy.D.
About Benjamin Bachus, PsyD
"Life ultimately means taking the responsibility to find the right answer to its problems & to fulfill the tasks which it constantly sets for each individual." - Victor Frankl. When working with me, you can expect to feel safe, supported, & appreciated. However, you can also expect to feel challenged & encouraged. It is my goal to work with you (not just FOR you) to help align your values with your actions to help you be the person you want to be & live the kind of life you want to live. Life can present challenges & opportunities in many unique forms. Sometimes, it is hard to distinguish between the two.

I have worked therapeutically in anxiety clinics, suicide survivor support groups, autistic centers, residential substance abuse treatment facilities, and as a mental health provider in one of the detention facilities for the Broward Sheriff's office. Upon completion of residency with Associates in Behavioral Counseling and have decided to remain as a licensed clinical psychologist.

I was raised in Texas, and have had the opportunity to live in several different states from Colorado to the midwest before settling down in Fort Lauderdale and getting married to my beautiful wife in 2015. My interests include being with friends and family, playing sports, and being in nature or with my numerous pets.