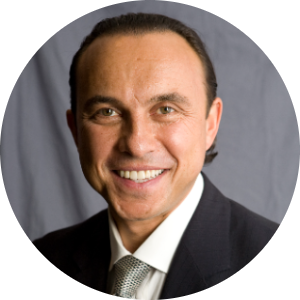 Alfred Shtainer, MD
Alfred Shtainer MD FACS
2148 Ocean Avenue
6A
Brooklyn, New York 11229

About Alfred Shtainer, MD
Dr. Alfred Shtainer is a leading Board Certified Urologist with 30 years experience. His clinic, Adult and Pediatric Urology, has offices located in Brooklyn and Queens, New York.. He is affiliated with Mount Sinai Medical Center in New York. Dr. Shtainer is an expert in the diagnosis and treatment of all diseases in men, women, and children related to the kidneys, bladder, prostate, and testicles.

In our clinic, we utilize the most modern, state-of-the-art equipment to accurately diagnose problems related to urinary tract infections, sexually transmitted diseases, kidney stones, impotence and premature ejaculation, incontinence, prostate diseases and cancer, blood in the urine, urologic causes of back pain, difficulty urinating, and male infertility.

Correct diagnosis is the shortest path to successful therapy.

In our offices, we often use natural remedies which avoid side effects associated with most medications. Dr. Shtainer also offers minimally invasive therapies such as a 5-minute in-office procedure to shrink the prostate.

Most insurance plans and HMO's are accepted and same day appointments are available.

All patient information is strictly confidential.
Alfred Shtainer MD FACS
2148 Ocean Avenue
6A
Brooklyn, New York 11229
Get Directions